August 16, 2022
This beautiful Ballard craftsman got a fresh new look with a perfect blue-gray hue, Blue Spruce.
"Blue Spruce"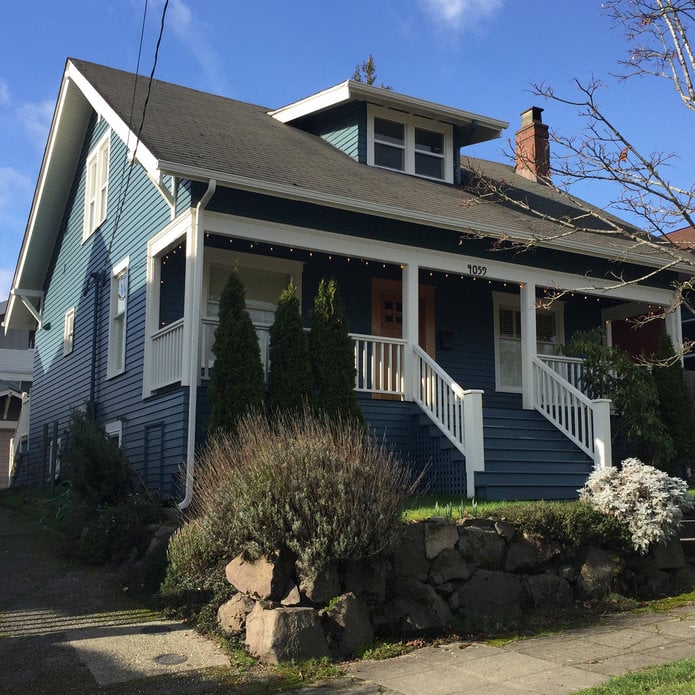 August 04, 2022
This craftsman home is a bold statement in a this saturated blue-gray hue.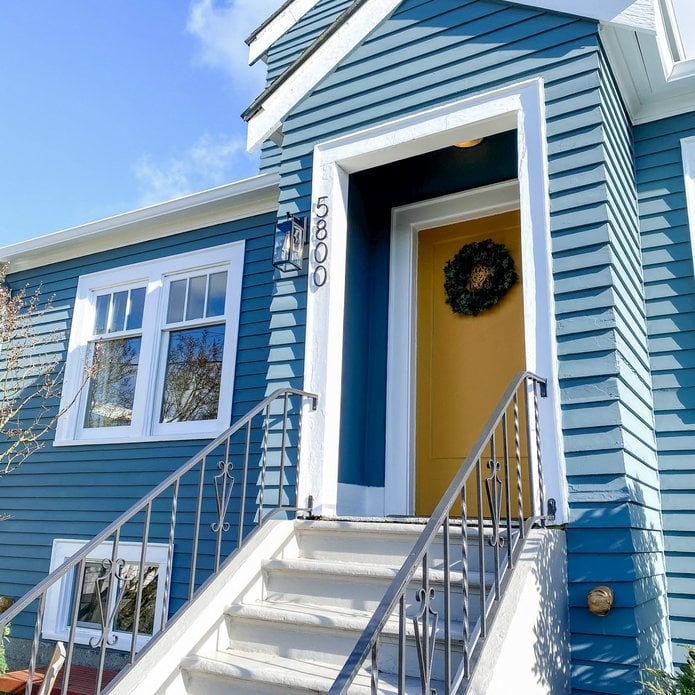 February 11, 2022
This Greenwood home is looking like new with Benjamin Moore's Blue Spruce on its exterior.