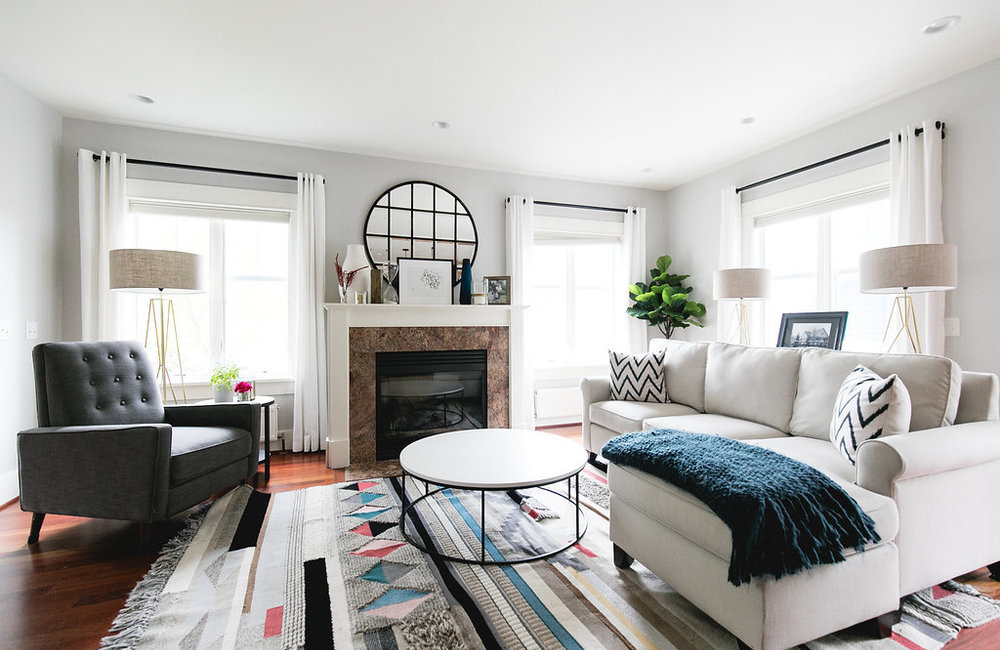 August 01, 2022
Our design team brought life and personality to this light and bright great room.
"Family Room Design"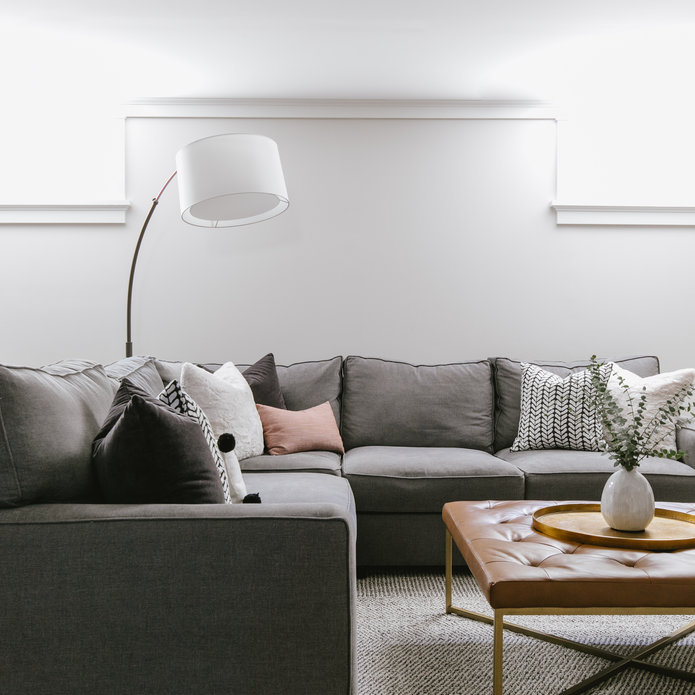 July 31, 2022
We helped this family reimagine their lower level with all new furnishings and decor.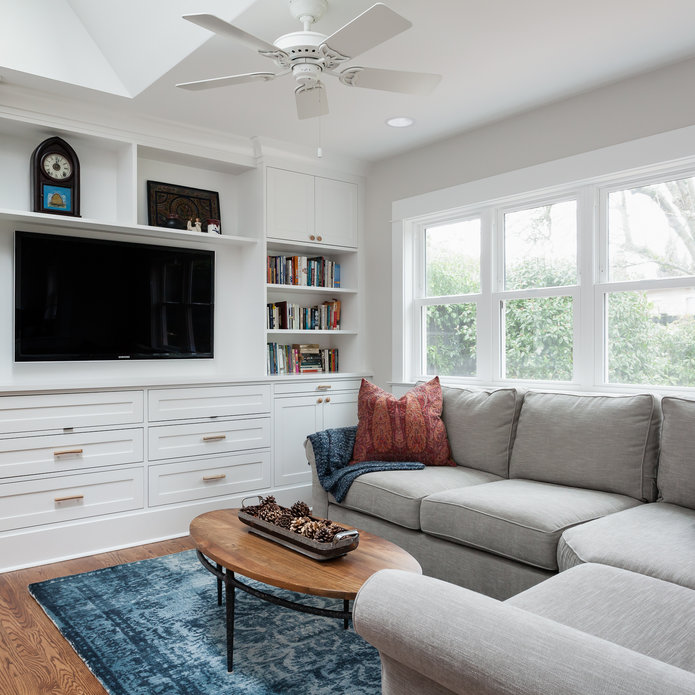 April 08, 2022
This light-filled family room is just as beautiful as it is functional.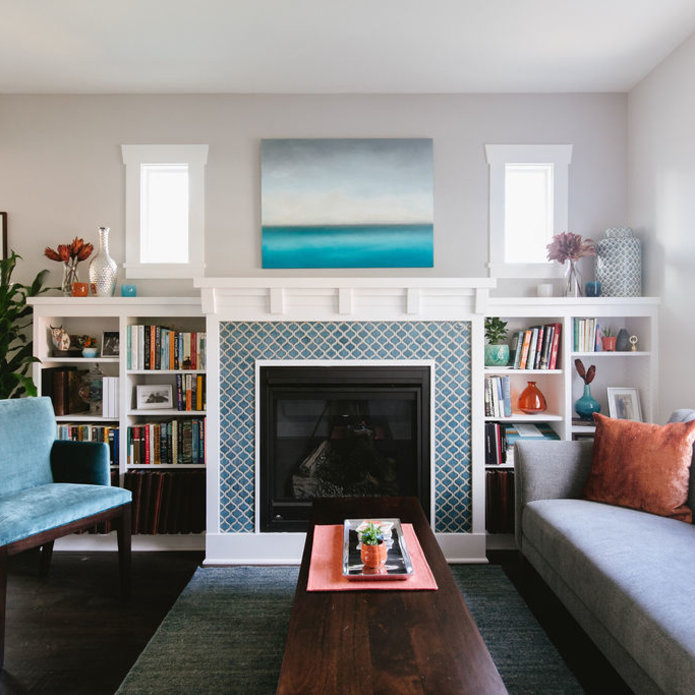 November 17, 2021
The color palette is what makes this space unique, bright oranges and blues bring this home to life.