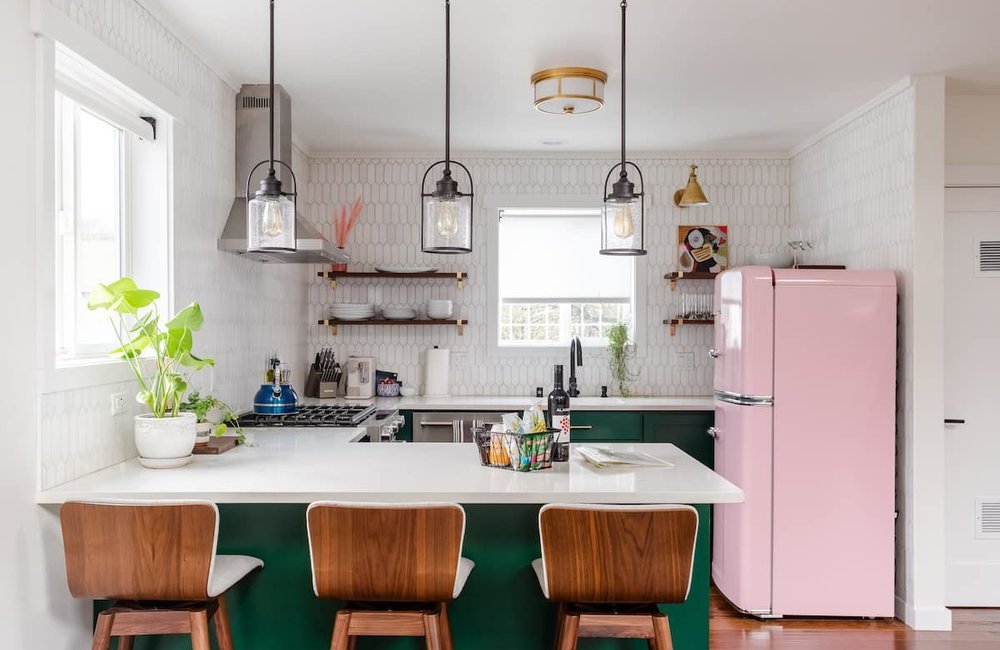 August 12, 2022
This MCM AirBnB Apartment doesn't leave a stone unturned with striking design elements infused throughout.
"Mid-Century"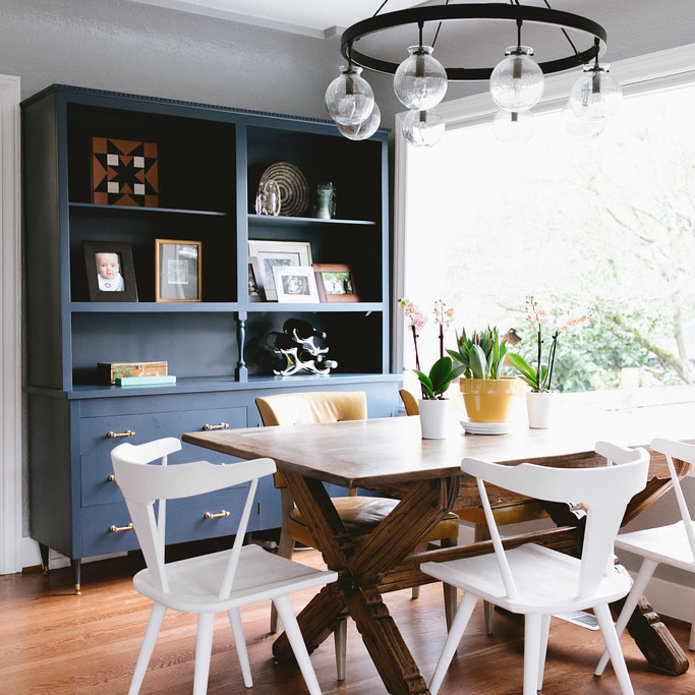 August 12, 2022
This mid-century modern dining room was built around a gorgeous vintage hutch. Read more about all the design decisions we made to pull this space together.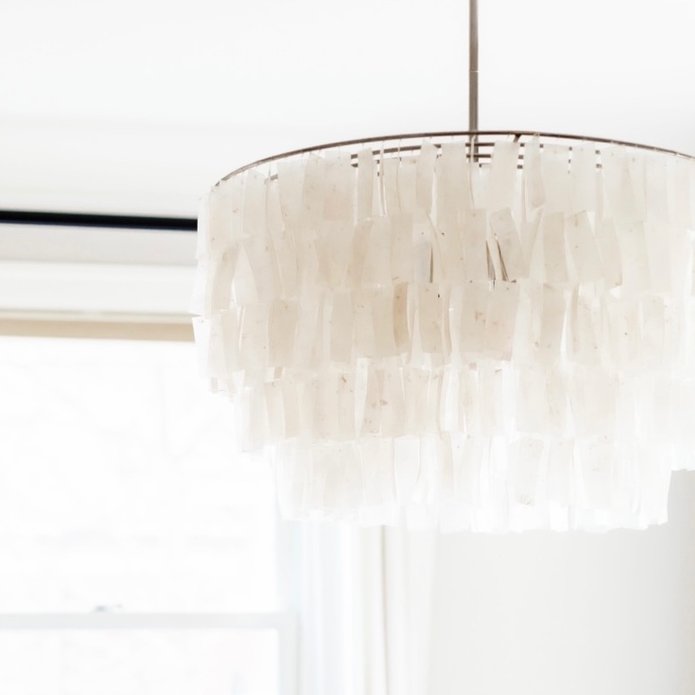 May 03, 2022
A blend of classic neutrals combine to reveal a simple and beautiful dining space. The statement chandelier elevates the entire look without making this room overly formal, perfect for family entertaining.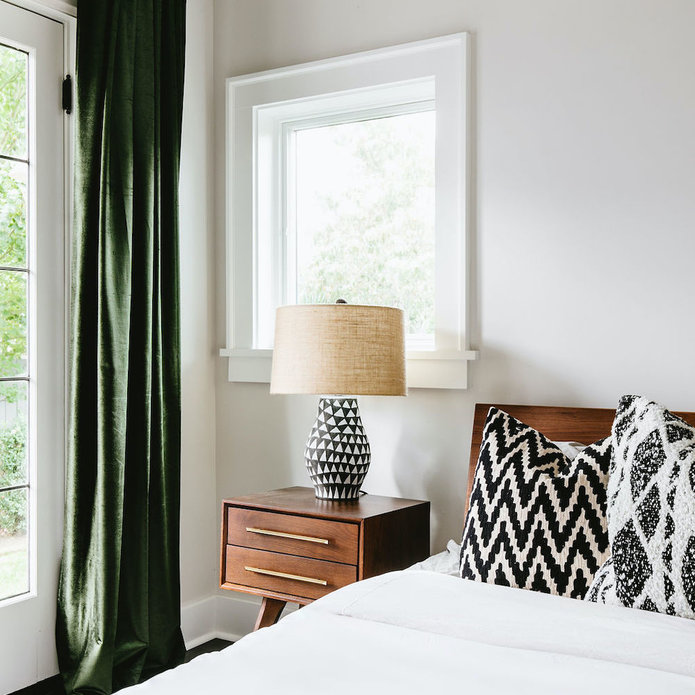 December 29, 2021
Mid Century Modern furniture paired with vintage accents help bring this primary bedroom suite to life in this Ravenna bungalow.