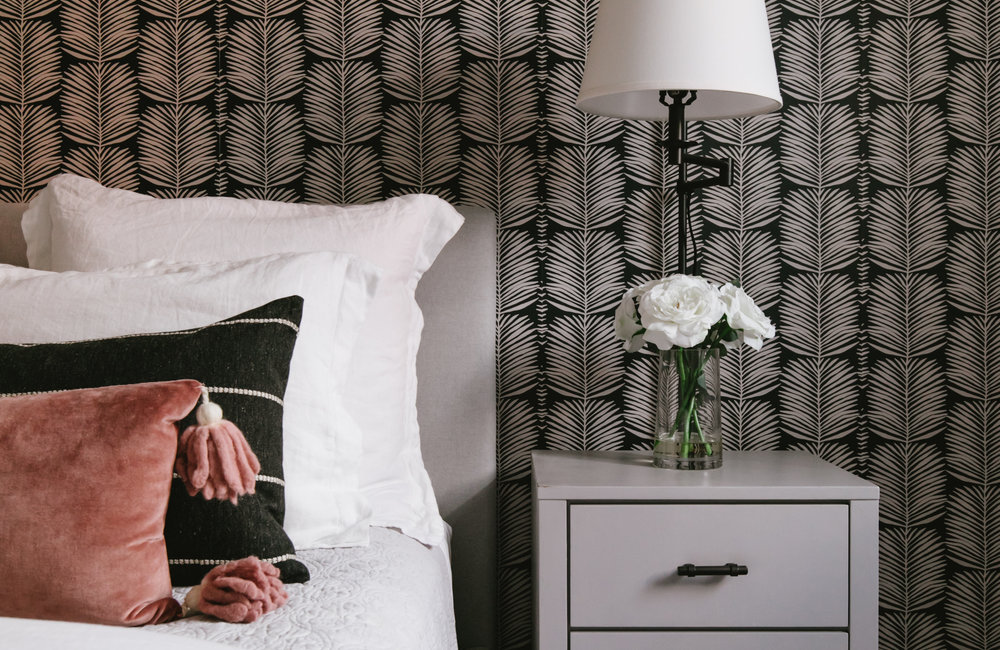 January 31, 2023
Bold wallpaper and elevated furnishings make this space unique and sophisticated.
"wallpaper"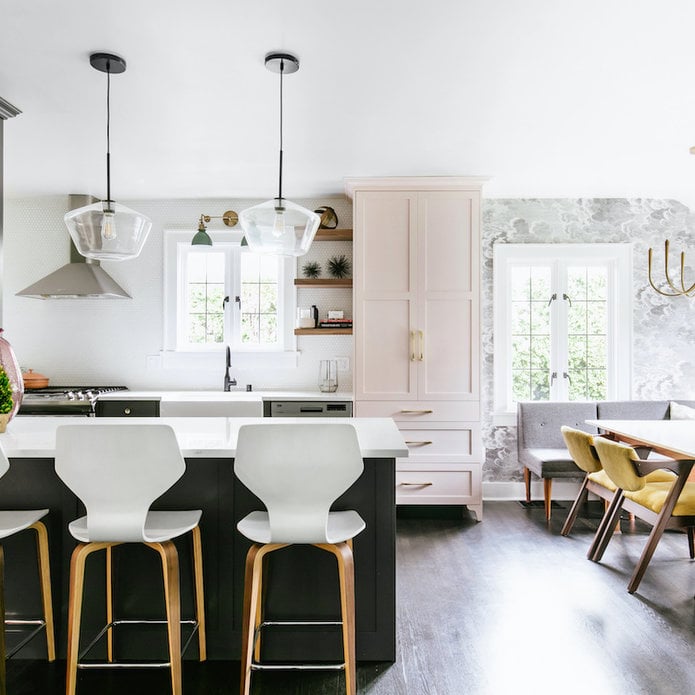 December 07, 2022
This ranch-style kitchen was rejuvenated through whimsical prints, pops of colors and mid-century modern silhouettes.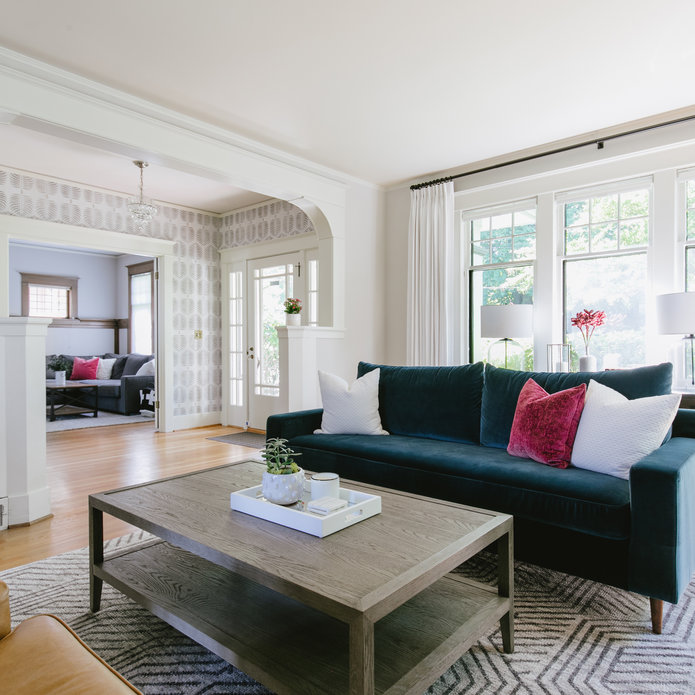 September 30, 2022
We redesigned this living and entry using whimsical prints and bold color to elevate the space.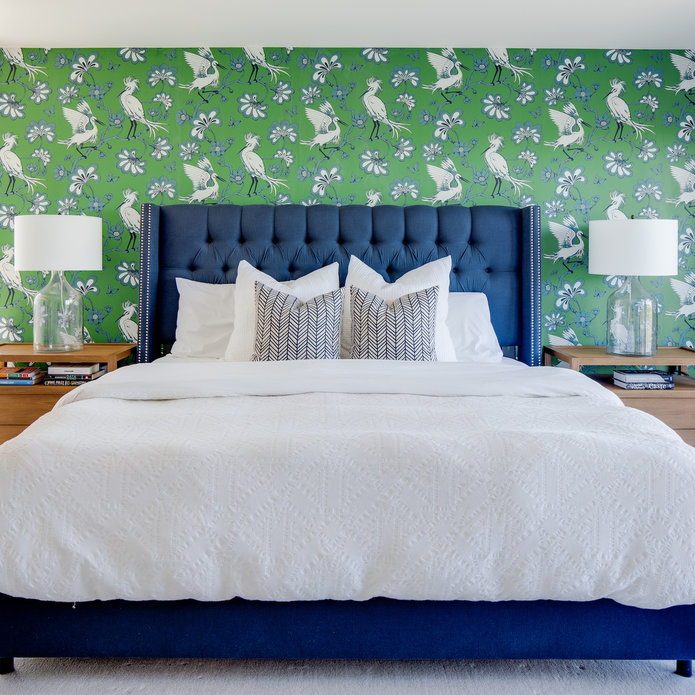 May 19, 2022
The Phinery incorporated a bold accent wallpaper behind the bed to give this bedroom a punch of color and print.