Lofty Raccoon Hollow Craftsman
Raccoon Hollow revitalized this lofty craftsman home .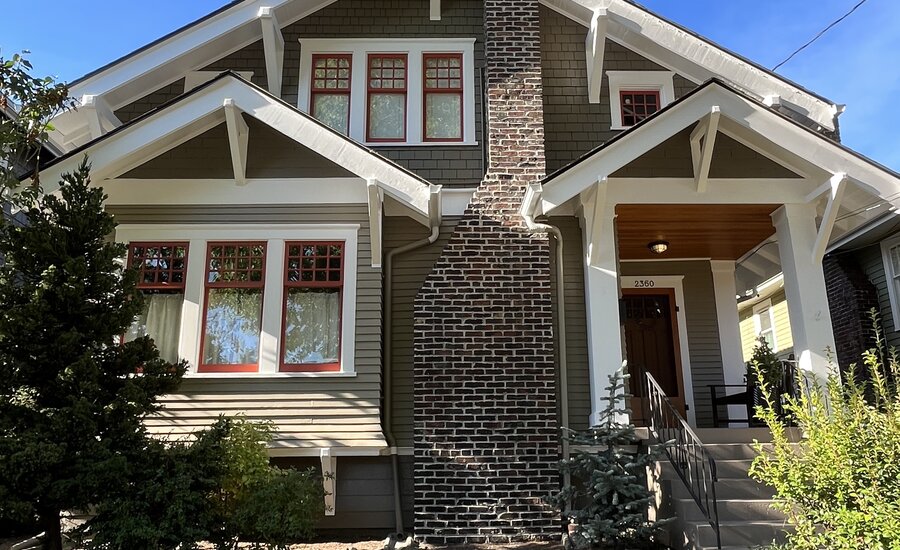 ABOUT THIS PROJECT
The warmth of Raccoon Hollow creates a cozy coming-home moment with this large craftsman home. The bright white and dark red accent colors accentuate this home's detailed trim, giving it an added layer of depth and dimension.
Colors Used:
Interested in having a Phinery color consultant come to your home?
Book a Consult.