Contact Us Seattle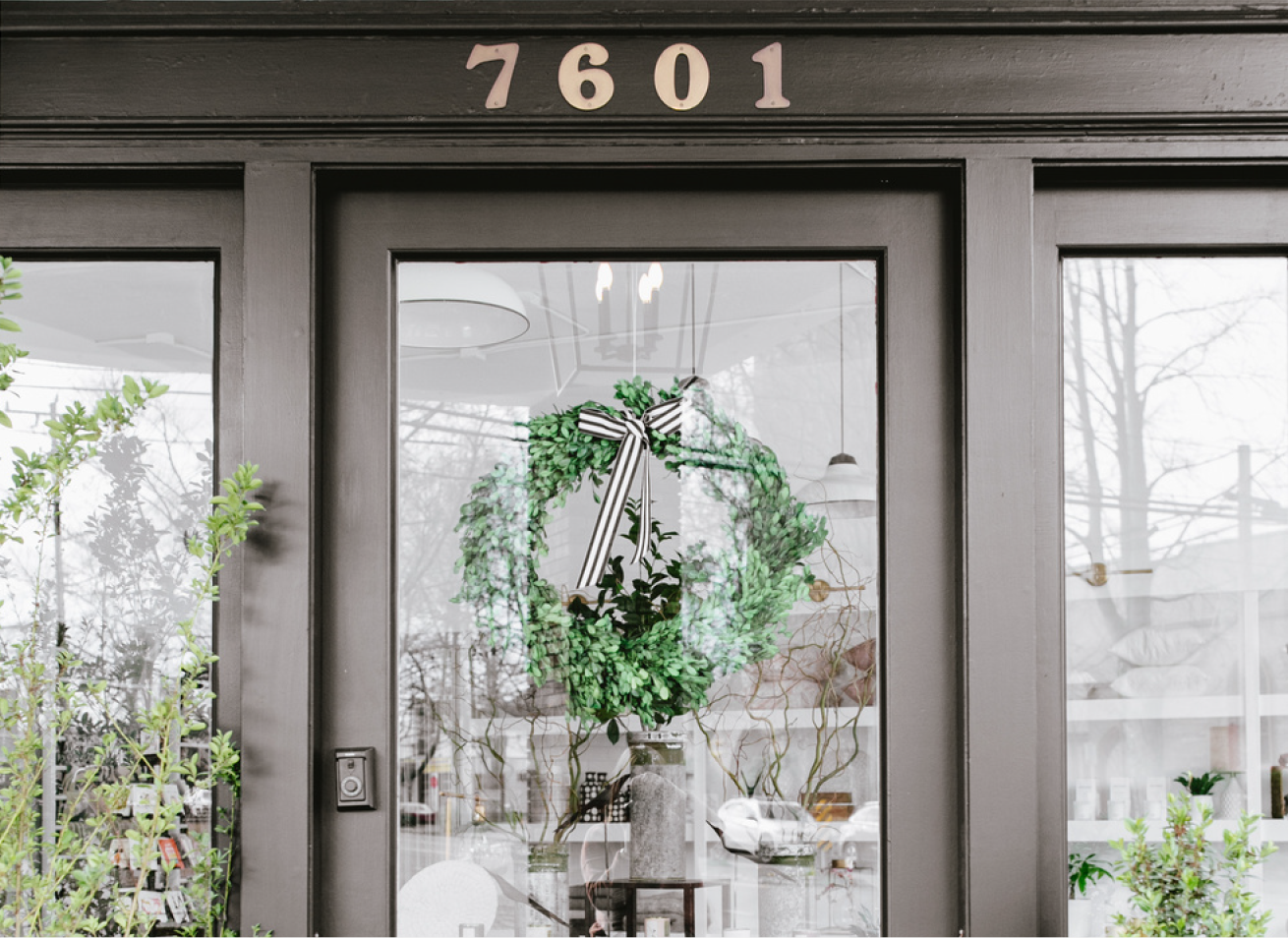 The Phinery | SEATTLE
Interior Design Studio + Home Store
7601 Greenwood Ave N STE 101
Seattle WA 98103
206-789-6512
[email protected]
Hours: Tues-Sat 10-4pm
Walk-ins welcome!
Welcome to the phinery
At The Phinery, we offer a one-of-a-kind experience where interior design and shopping meet. Our design studio and home store offers a highly curated selection of customizable furniture, rugs and home decor that you won't find anywhere else. Our interior design team is always on-site to answer questions and help select items. Our design team specializes in furniture and decor, kitchen + bath design, large remodels + new-builds on-site decorating and custom fabrication services. Schedule a free Meet + Greet with our founder and Creative Director, Becky, to get started on your project.
SCHEDULE MEET + GREET