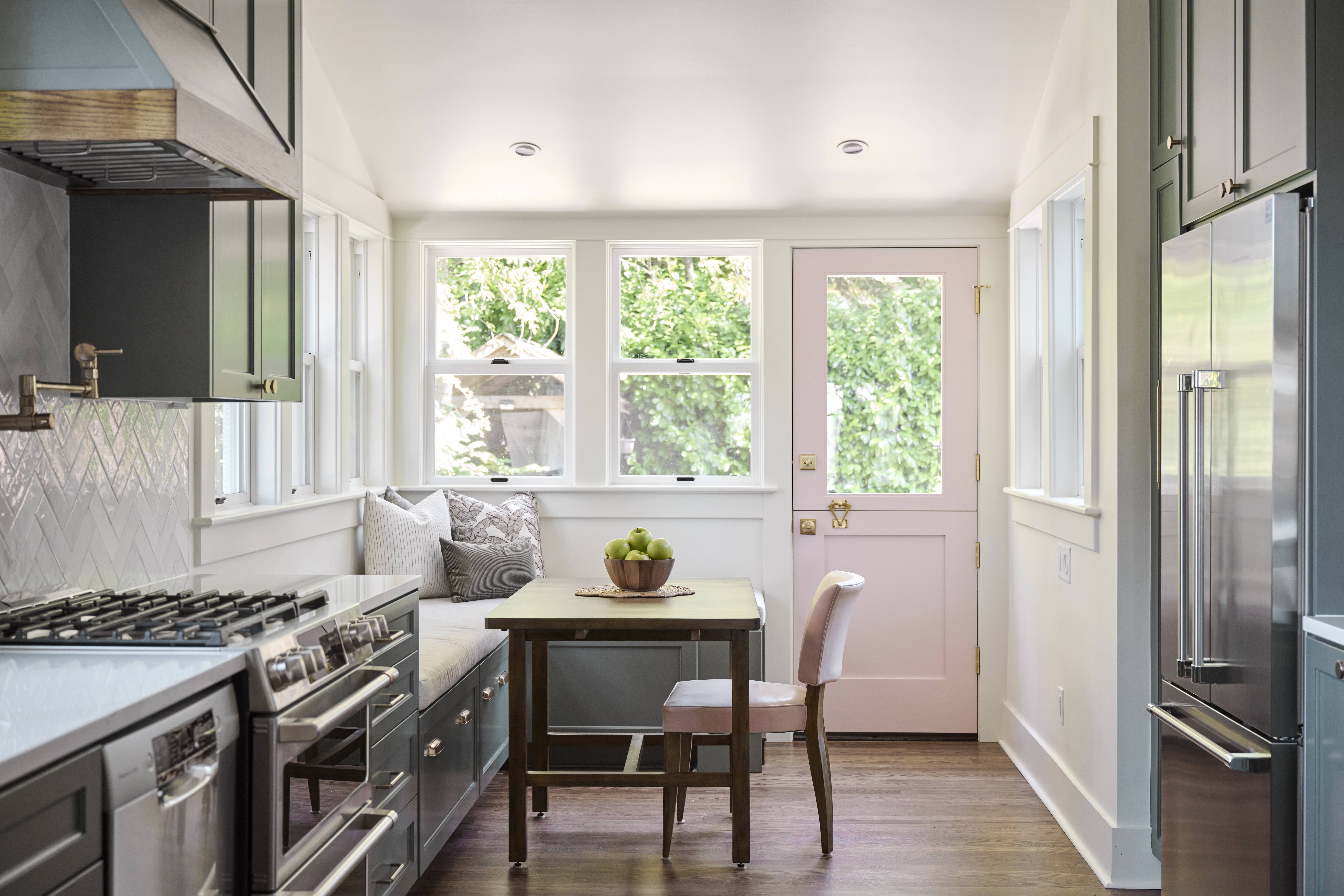 beautiful interiors, made
simple
Our interior design team is ready to help you reimagine your space.
Our dedicated team of interior designers focus on helping busy homeowners complete projects of all sizes including kitchen and bath remodels, home furnishings and decor projects, and paint color selection.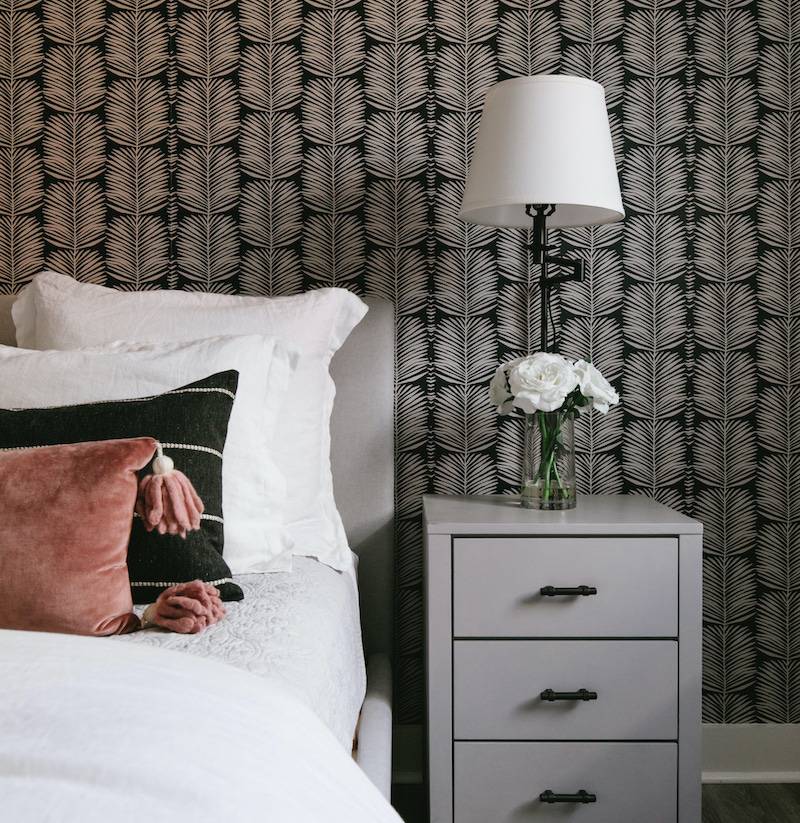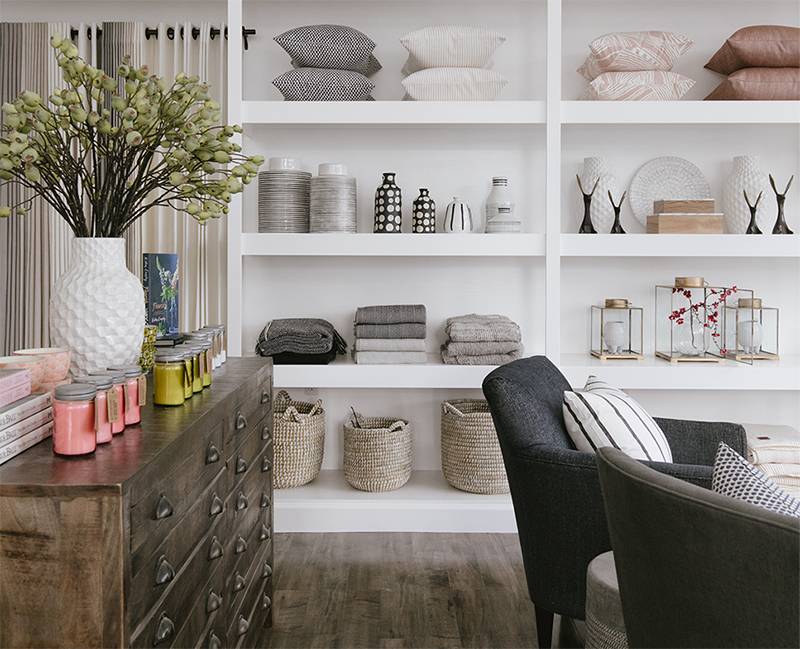 Our Seattle home store is bursting with beautiful things.
The Phinery team curates a stunning collection of custom designed and thoughtfully sourced items that offer subtle pops of color & pattern, clean lines and timeless silhouettes.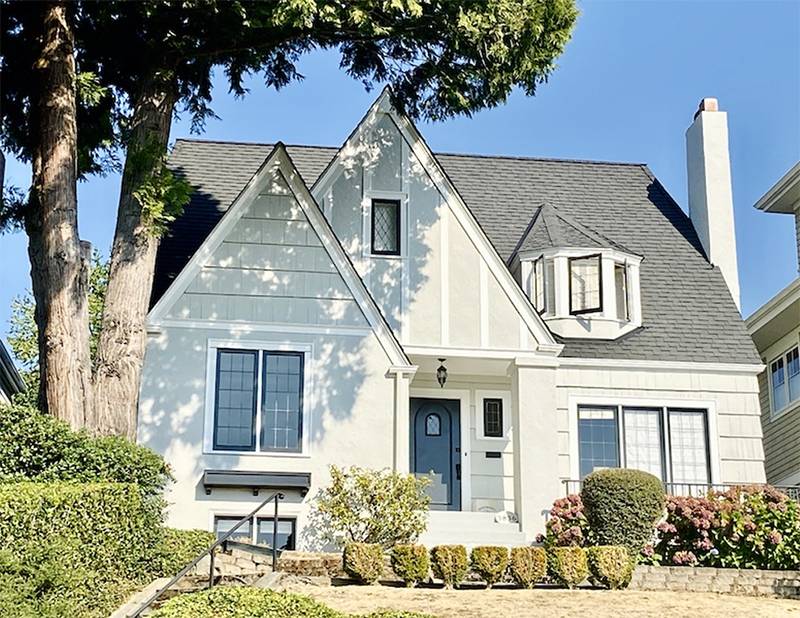 The Phinery has helped 500+ Seattle homeowners select timeless interior & exterior paint colors.
We take the guesswork out of selecting paint colors for your home.
READ WHAT OUR CLIENTS HAVE TO SAY