Meet Our Team
Meet the women behind everything we do.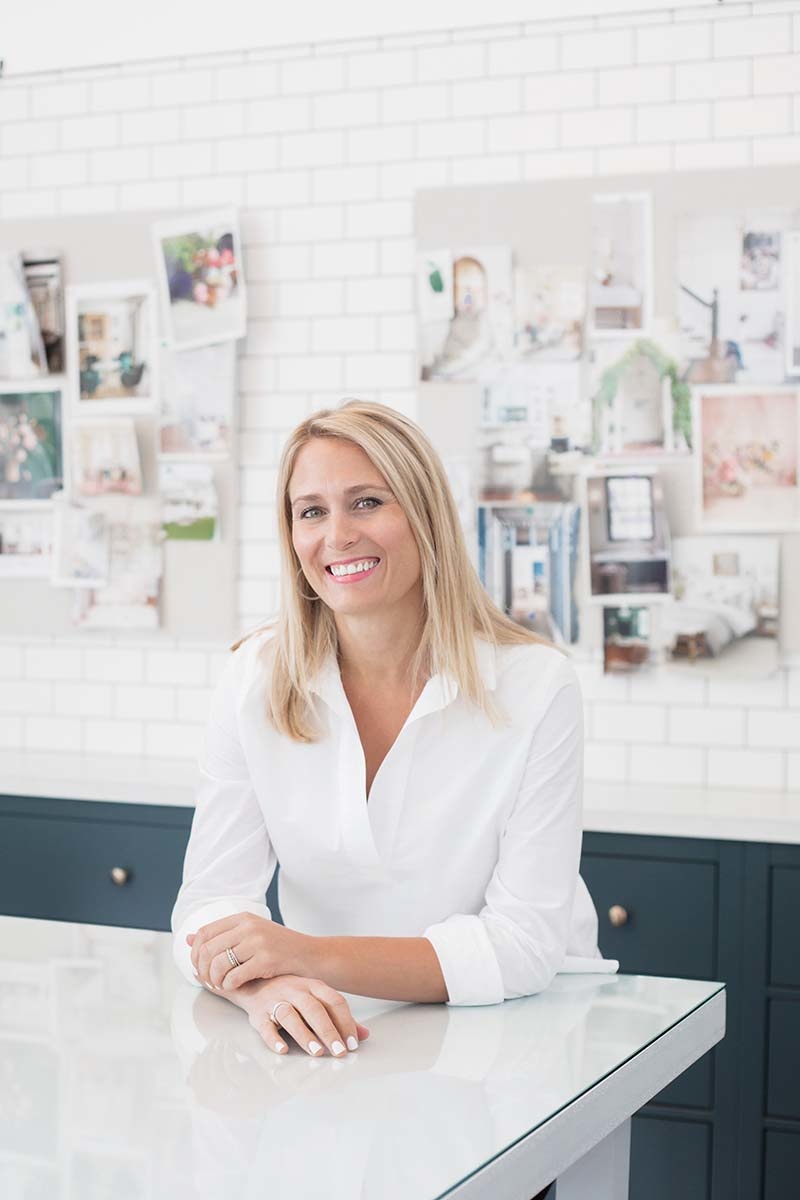 BECKY DUCSIK
Owner & Principal Designer
Becky's love for designing homes started early in life. Raised by interior designers, Becky witnessed the art of transforming ordinary spaces into beautiful, functional homes first hand. After completing her degree from the Kelley School of Business, Becky purchased her first home and started learning a variety of trades. The first home flip inspired several more, each providing a wealth of experience. Coupled with her background in business, her hands on experience and art education allowed Becky to launch The Phinery. Surrounding herself with an incredibly talented and creative team has been a dream, resulting in a design studio that is incredibly hardworking, inspirational and feels like family.
"What I love about The Phinery, is that it's a place of creative problem solving and design craftsmanship. We have the opportunity to custom tailor our designs to greatly enhance each home, while also creating a mood and feel that reflects our Client's style. Every design is different, and the results are always impactful." ~ Becky Ducsik
Rebecca Letwin
Interior Designer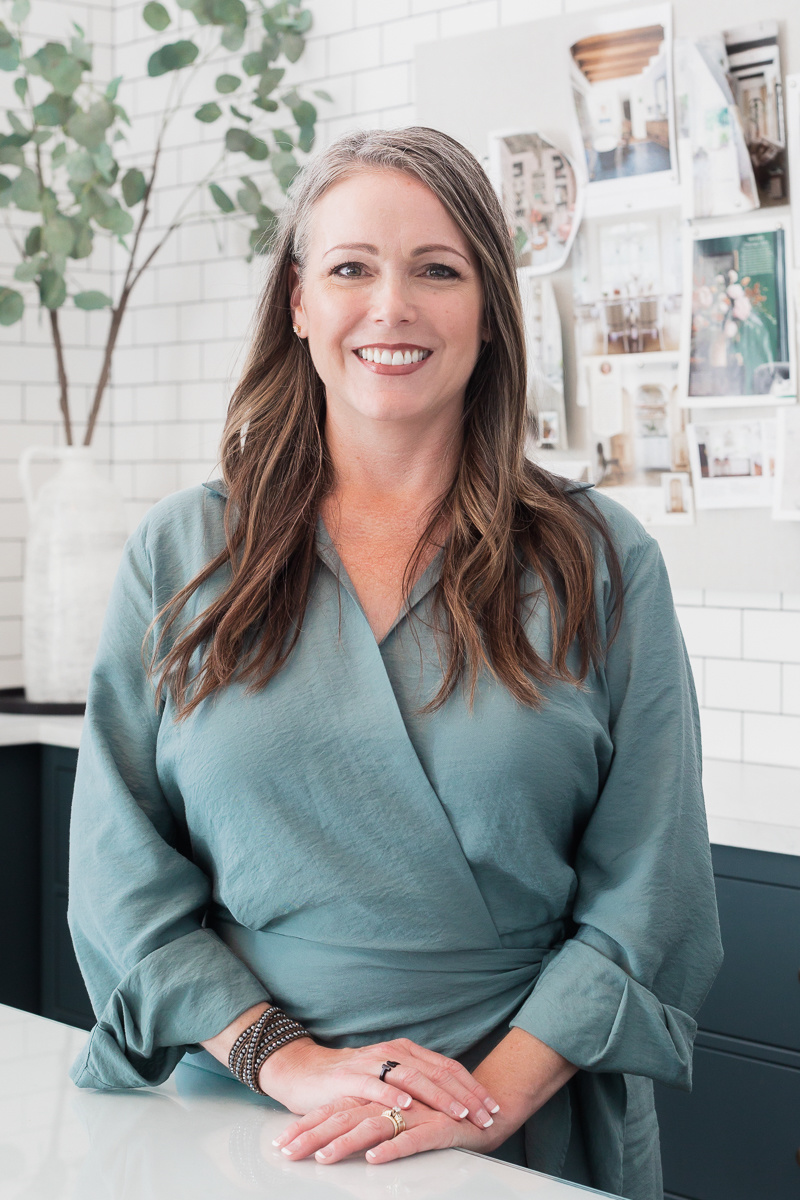 Bret Ashlee Watson
Interior Designer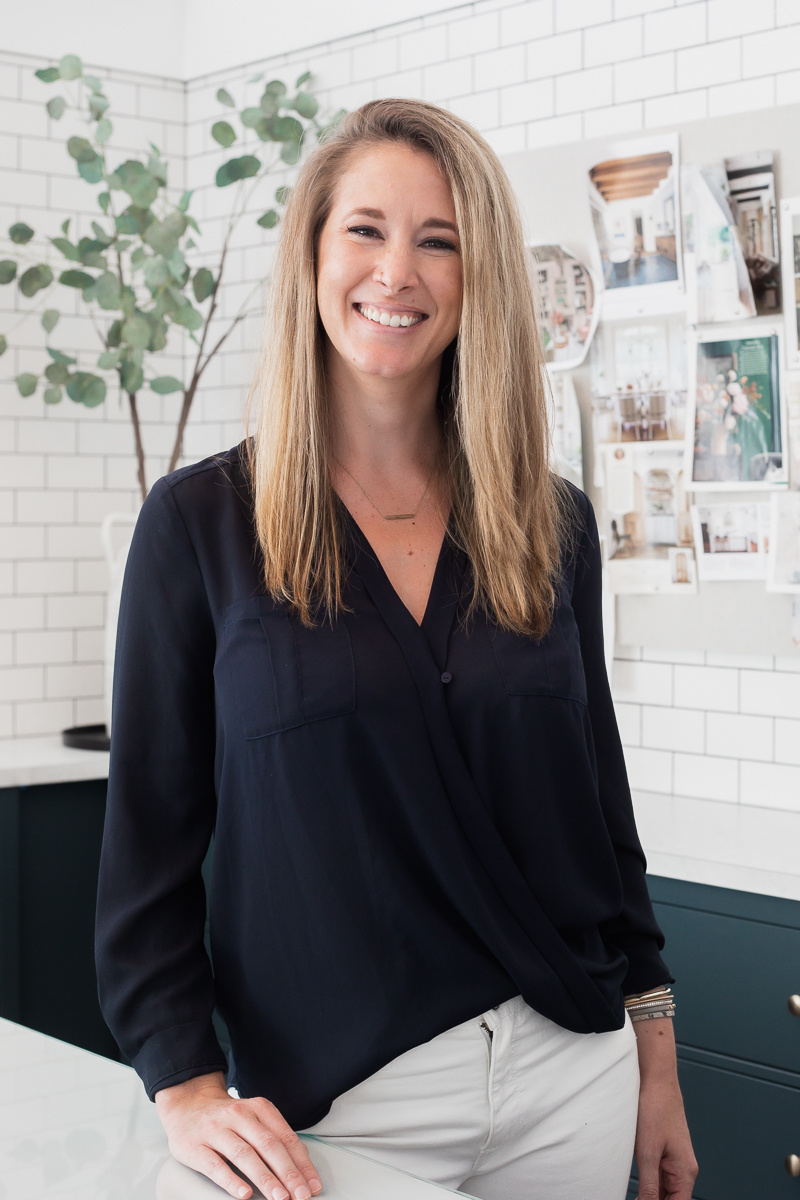 Sarah Young
Interior Designer
Maghara DePaoli
Brand Marketing Manager
Janelle Hopkins
Studio General Manager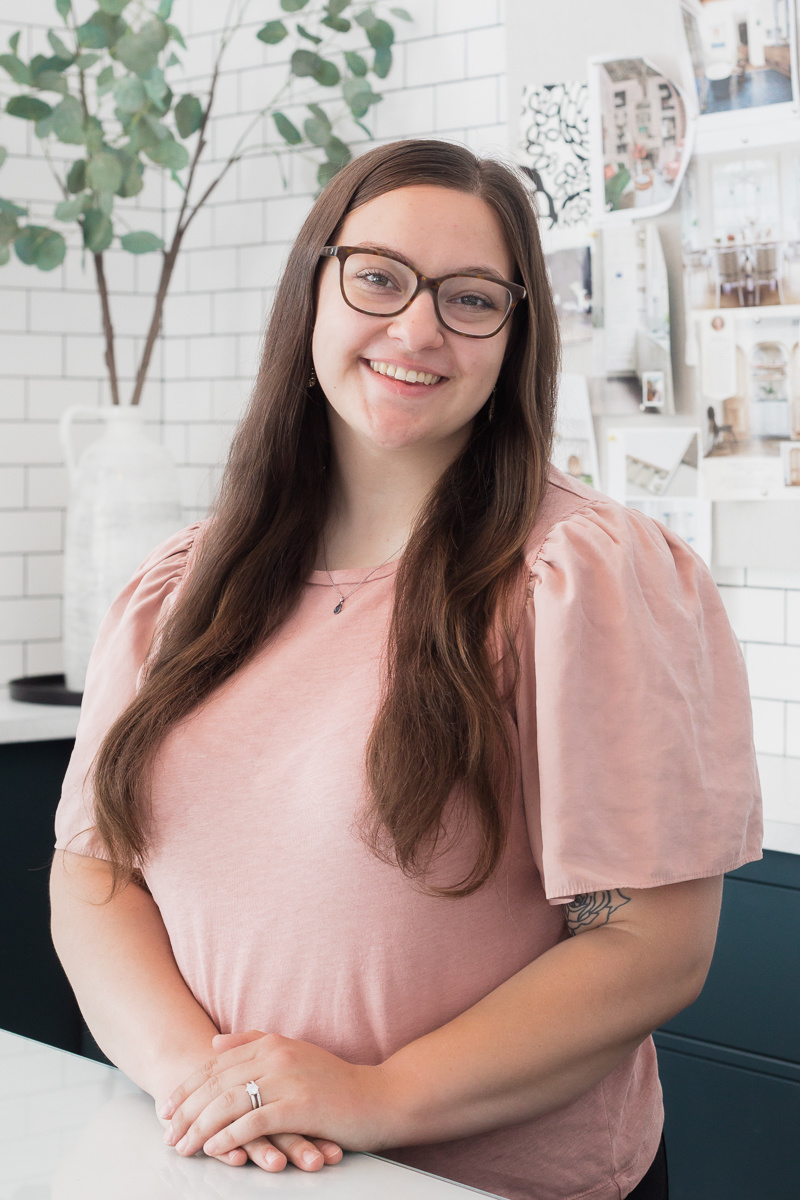 Ashley Wolf
Design Consultant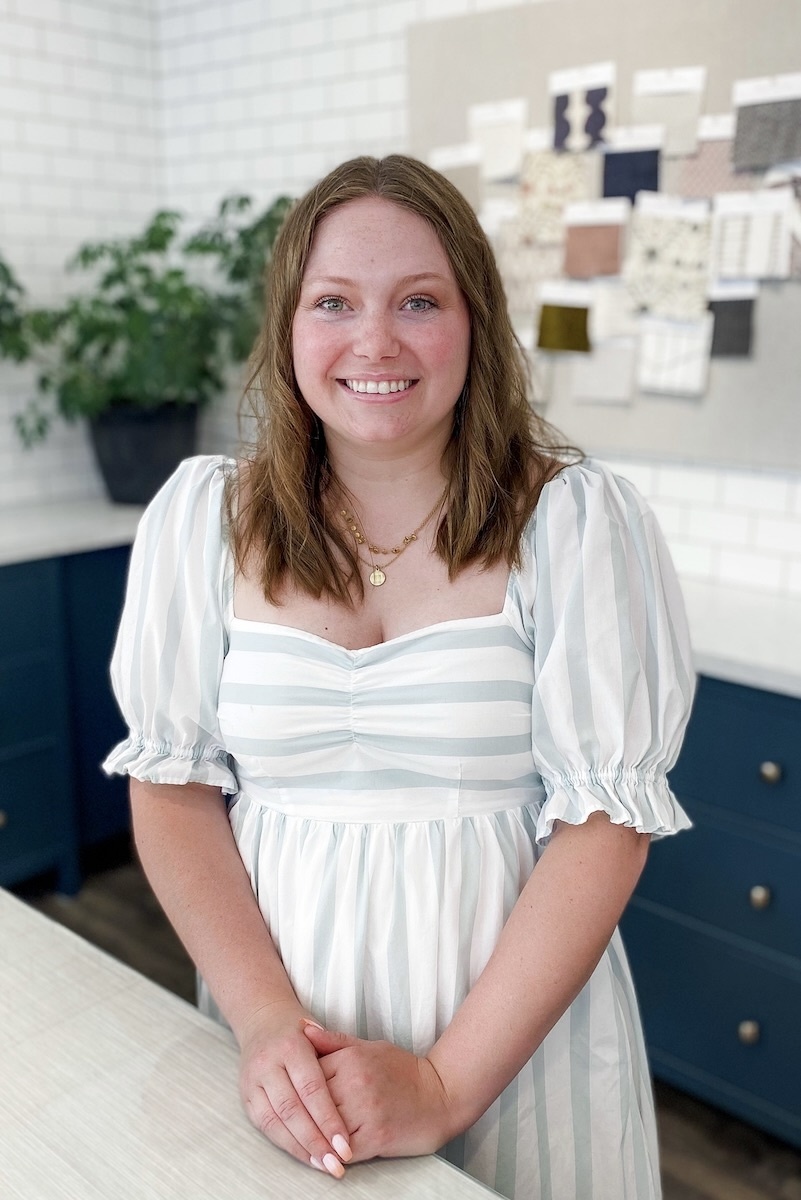 Jenae Benitz
Interior Designer