29 Cozy Bedroom Design Ideas: Create Your Dream Room
March 27, 2023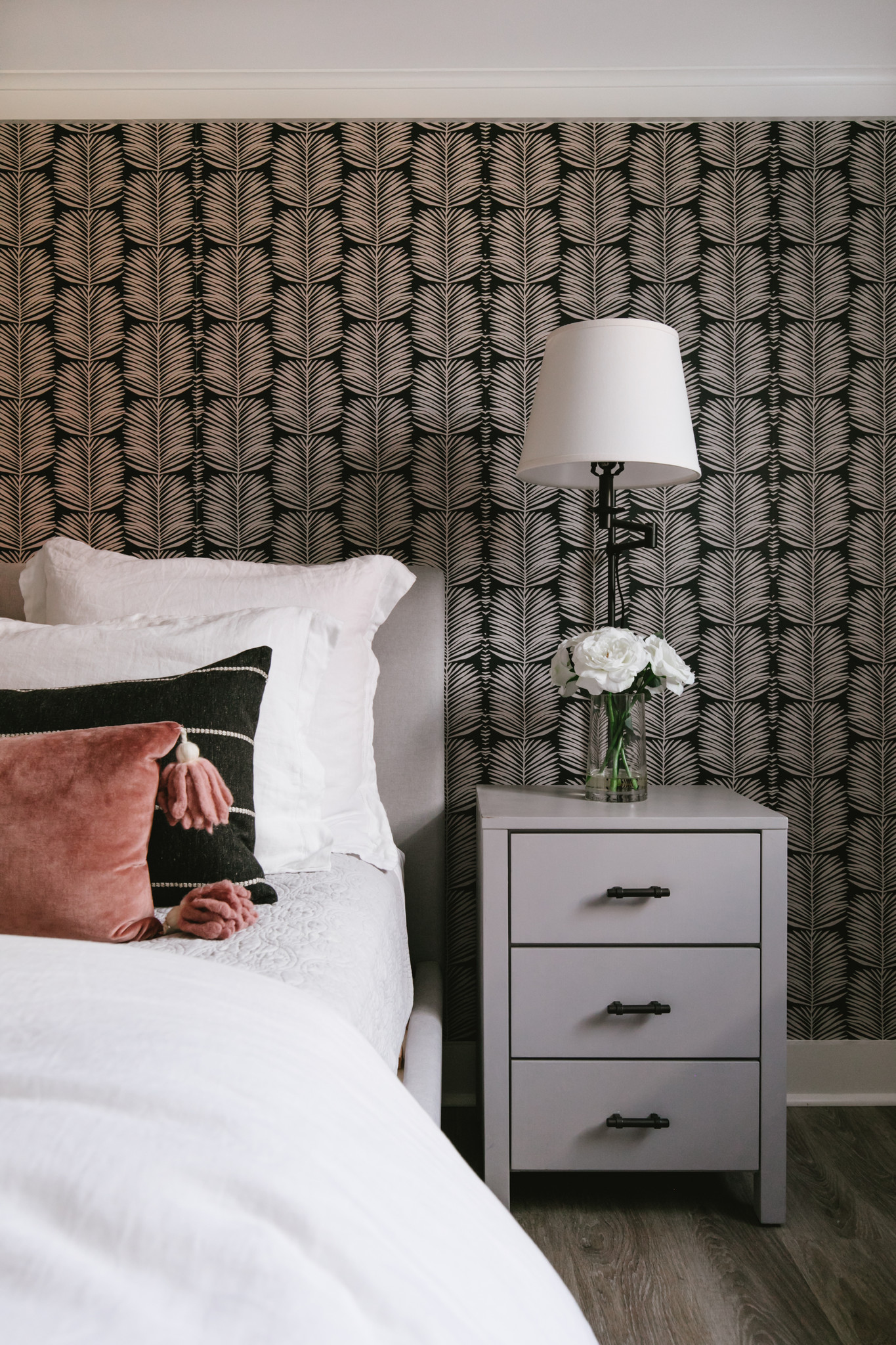 Our founder, Becky, was recently asked by Redfin to share her best tips for making a bedroom feel cozy. Here's what she said: 
Invest in large, quality pillows!
Bed pillows are a must for any cozy design. "Instead of going with the standard sizes for your queen bed, consider two oversized shams, two euro shams, and a large lumbar pillow in front," says Becky Ducsik, owner of The Phinery. "Oversized pillows help create a comfortable backdrop while allowing you to introduce your favorite prints, colors, and textures."
Read the full Redfin article for the complete list of tips!