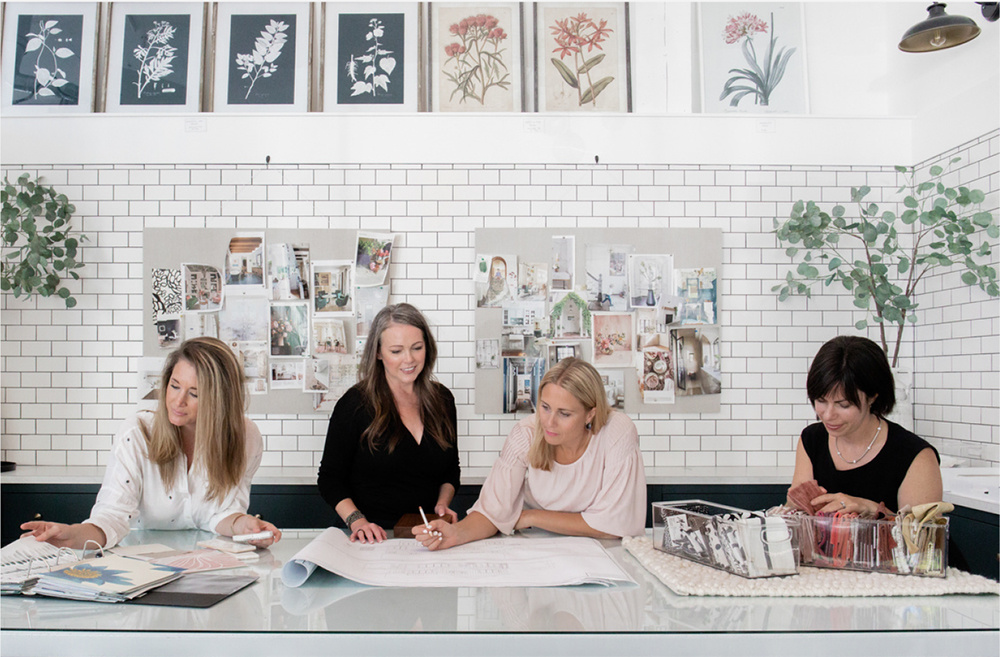 Careers at The Phinery
Browse our current job openings.
Current Openings:
DIGITAL MEDIA MARKETING MANAGER
About the Work:
Content Creation: Work directly with our designers to get fully immersed in our top-tier projects. Understand the products, the partners, and the design while noting the challenges and solutions along the way. Proactively capture all content (quotes, video, photos, etc), edit all content, and release content in the correct forms to the proper channels. Schedule all client photo shoots and provide styling support to ensure photos are optimized.
Content Publication: Create blog posts and project portfolio pages to help bring new content to life on our website. Leverage Pinterest, Facebook, Instagram, Email Marketing, and Google to drive traffic to our website and grow awareness. Update website content to keep our web site relevant and accurate.
PR & Partnerships: Coordinate with local media to submit on-brand content for press features. Seek out opportunities to grow awareness of The Phinery through strategic partnerships.
Graphic Design: Design and produce on-brand marketing collaterals and signage as needed, using The Phinery branded templates and fonts.
About the Ideal Candidate
Outgoing, friendly, and engaging personality
Super comfortable with taking professional quality photos & videos, producing and writing content in The Phinery voice, editing photos and copy, and engaging with our followers
Has a pulse on what is trending in the design industry and general marketing best practices (including emails/instagram/project storytelling/SEO etc.)
Highly creative with a desire to formulate and execute on new ideas
Self-motivated and driven with the ability to effectively manage projects in an organized and professional manner
Incredible people skills, can-do attitude and a love for interior design - you will always be surrounded by beautiful things in this job!
About the Skillset
Bachelors Degree in business, marketing or art preferred
Proven experience producing social media content and managing social media profiles, especially Instagram posts, stories, and reels
Excellent verbal + written communication skills
Excellent photo taking and editing skills
Software proficiency in Adobe Suite, Lightroom, InDesign, Canva, MS Office Suite, Mac Based Computing
2-3 years experience working as a digital media producer, photographer, social media manager, or other relevant experience
To formally apply to this position, please submit the following to [email protected] with job title in the subject line:
Resume
Cover letter
Social profiles of your own and/or profiles that you've helped build
Examples of photos you've taken and edited
We are always interested in connecting with fellow creatives and design lovers. If you're interested in joining our amazing team, send your resume and cover letter to [email protected]