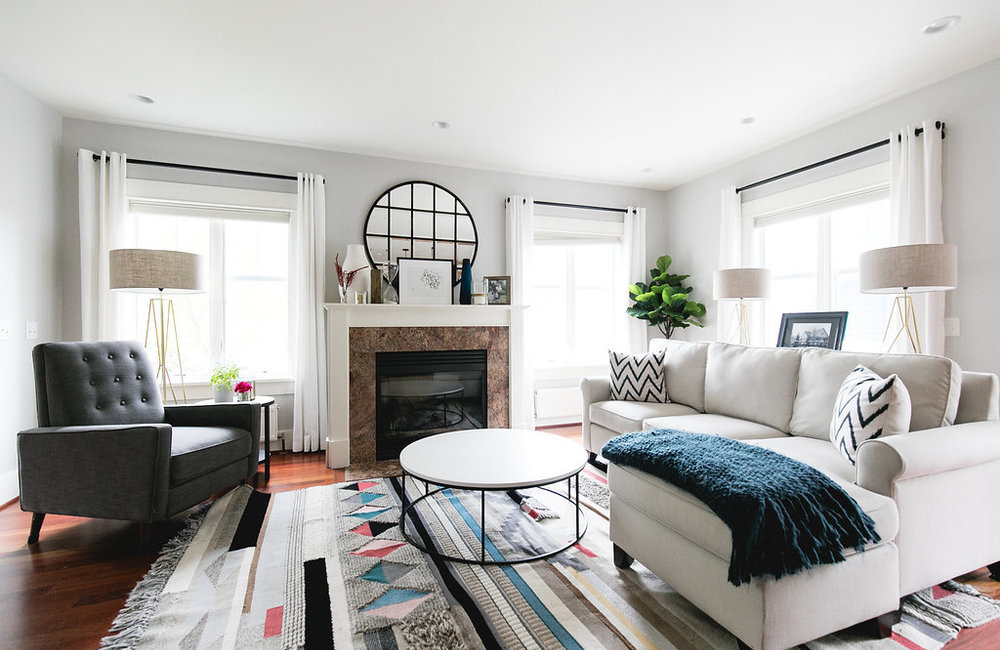 August 01, 2022
Our design team brought life and personality to this light and bright great room.
"Great Room Design"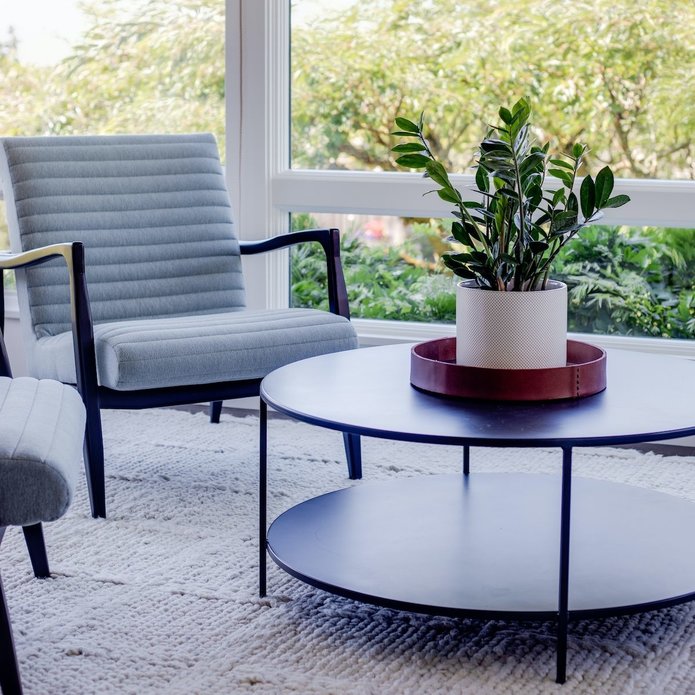 May 28, 2022
Our interior design team dreamed up a new layout and fully furnished this light-filled living room. Now the homeowners can enjoy their view as well as cozy up in front of their grand fireplace.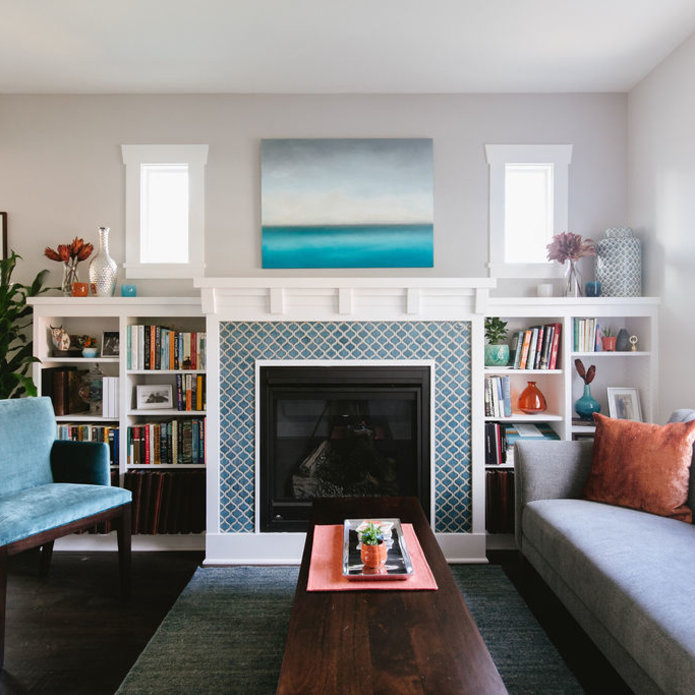 November 17, 2021
The color palette is what makes this space unique, bright oranges and blues bring this home to life.