Best Benjamin Moore Front Door Colors
August 22, 2022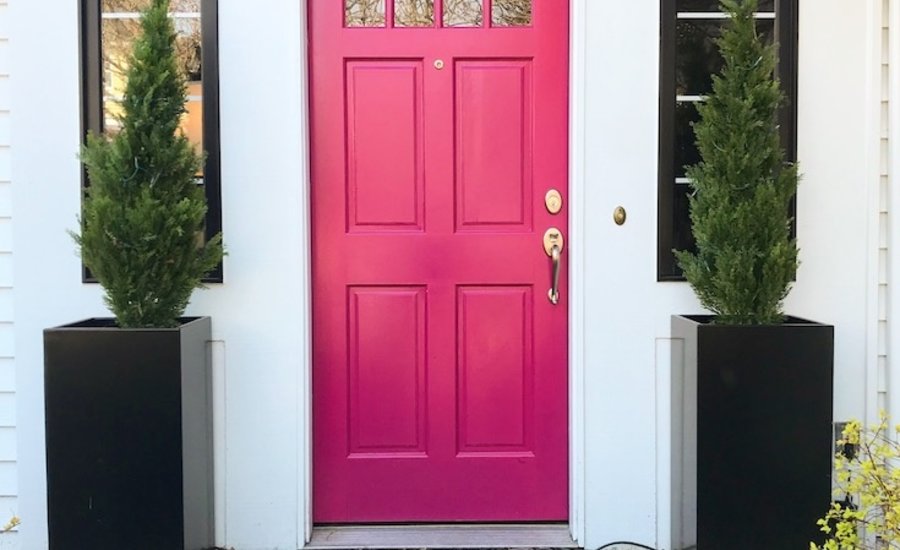 In almost every color consultation we go to, our clients ask us about what color they should paint their front door. So, we put together a list of all the best Benjamin Moore front door colors.
Several of our clients want to keep the exterior of their home neutral so that it maintains its appeal amidst several years of color trends. We also recommend a ton of neutral colors because they resist fading the best and look great in a variety of different lights. However, no one wants to sacrifice personality! A great way to add a pop of color to your home, and a taste of your own personal style, is with your front door. Below, we listed all of our favorite front door colors – there is one for everyone!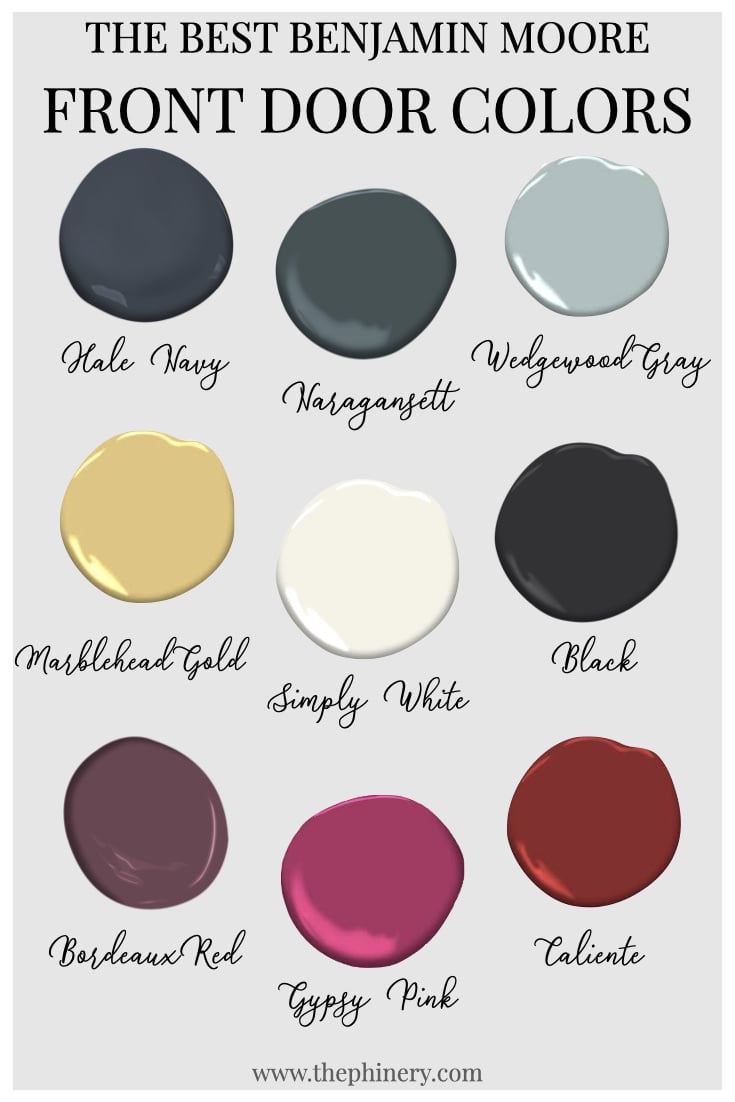 #1: Hale Nave HC-154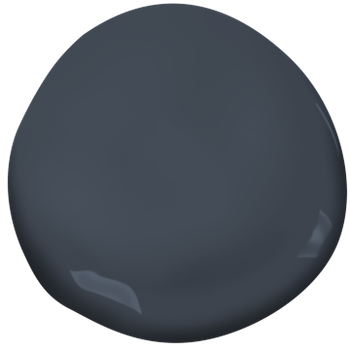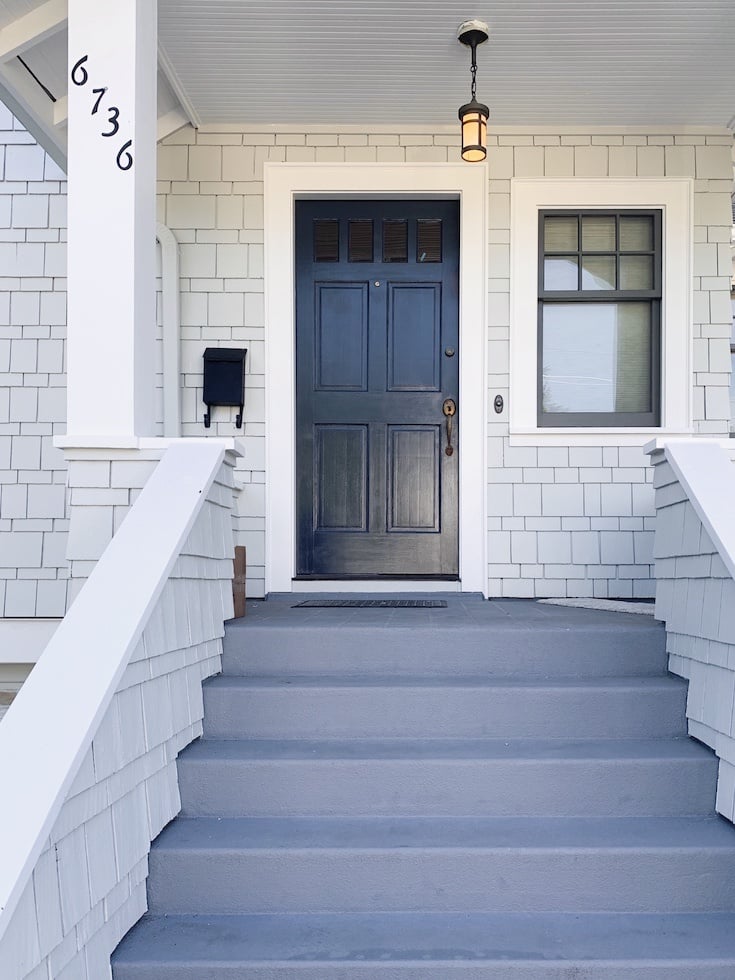 #2: Narragansett Green HC-157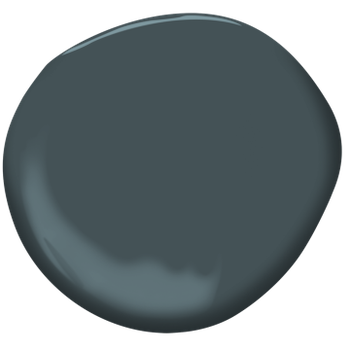 #3: Wedgewood Gray HC-146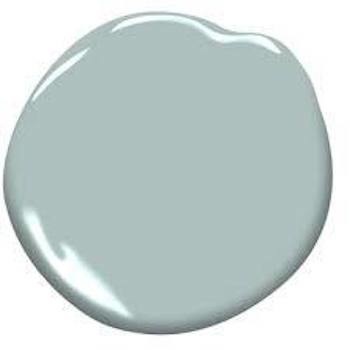 #4: Marblehead Gold HC-11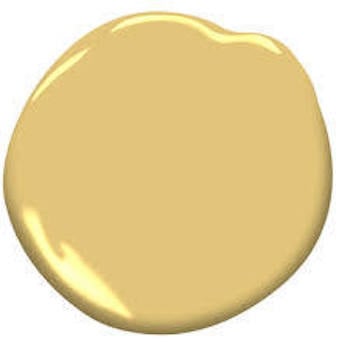 #5: Simply White HC-117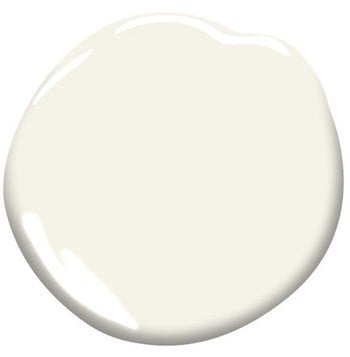 #6: Black 2132-10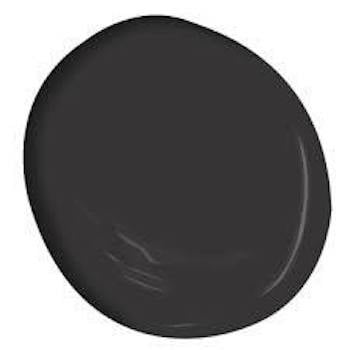 #7: Bordeaux Red 1365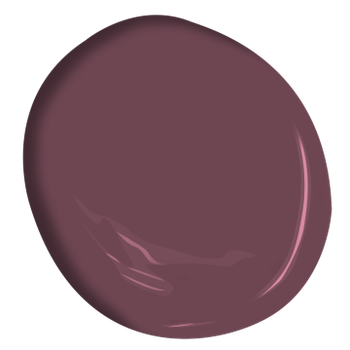 #8: Gypsy Pink 2077-20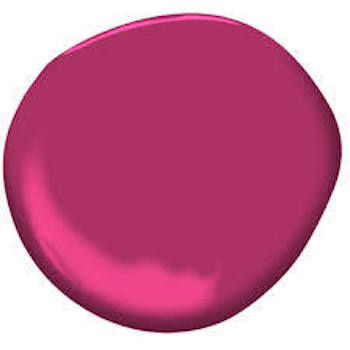 #9: Caliente AF-290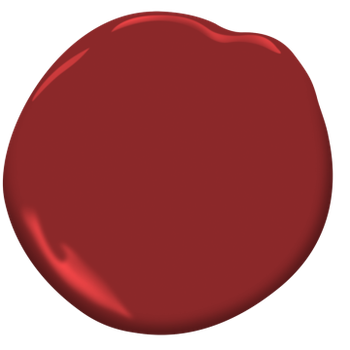 Looking to repaint your home or front door but don't know where to start? Schedule a consult with us! 
Check out our color consult portfolio to see our favorite Benjamin Moore front door colors and Benjamin Moore exterior colors in action!
Comments