Peel + Stick Wallpaper: How To Install Yourself!
August 17, 2022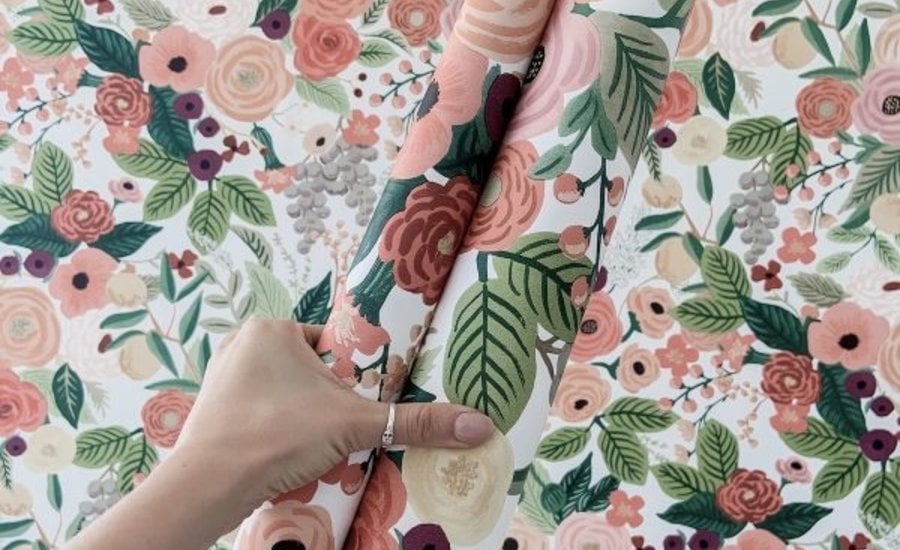 Wallpaper is one of our favorite ways to add interest and fun to any room! We love peel and stick wallpaper for easy application and removal. It is SO simple, even for beginners. So many of our clients and customers ask for step by step directions on how to apply peel and stick wallpaper so we decided it is finally time to share our tips! We recently installed Garden Party by Rifle Paper at The Phinery and we could not be more thrilled with how it turned out. Read on to see how we did it!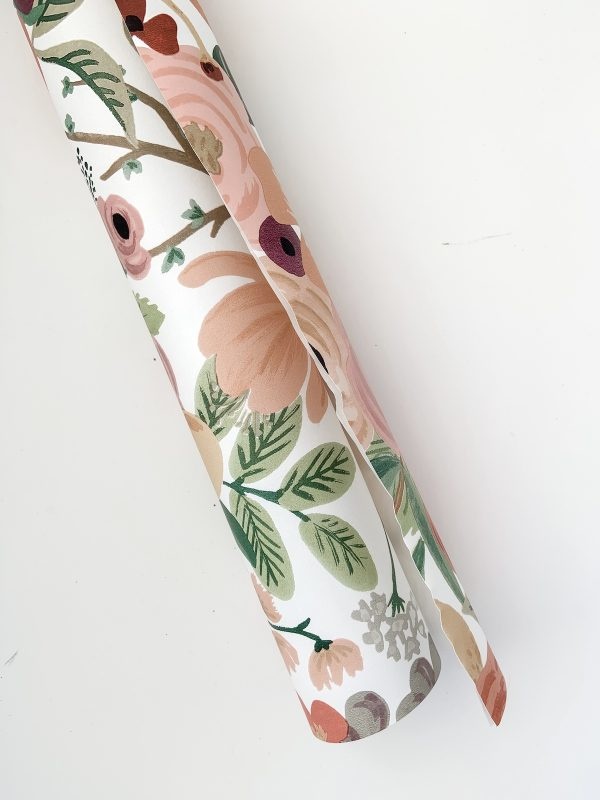 Step 1: Measure the height of the wall you plan to apply paper to. Ex: height of my wall was 92"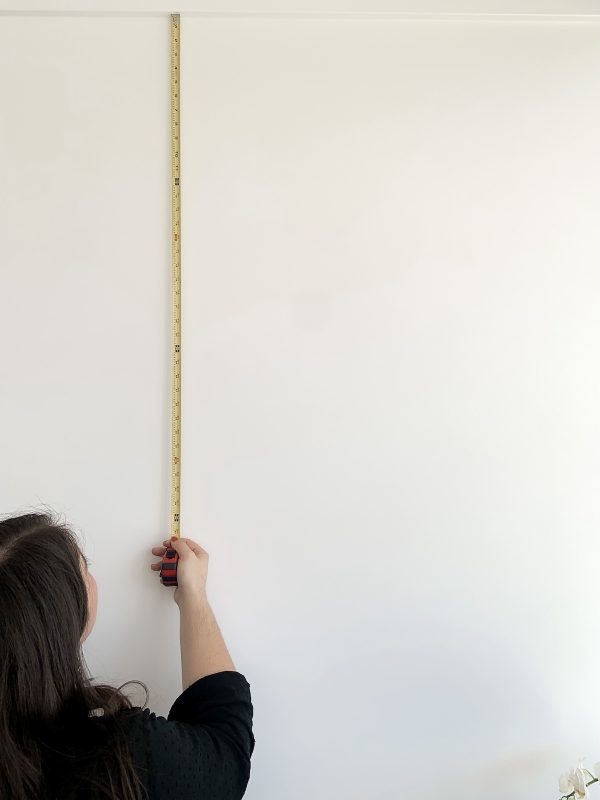 Step 2: Cut the paper into strips leaving a few extra inches on either end. Ex: I cut my paper 98"L based on the large repeat of the print.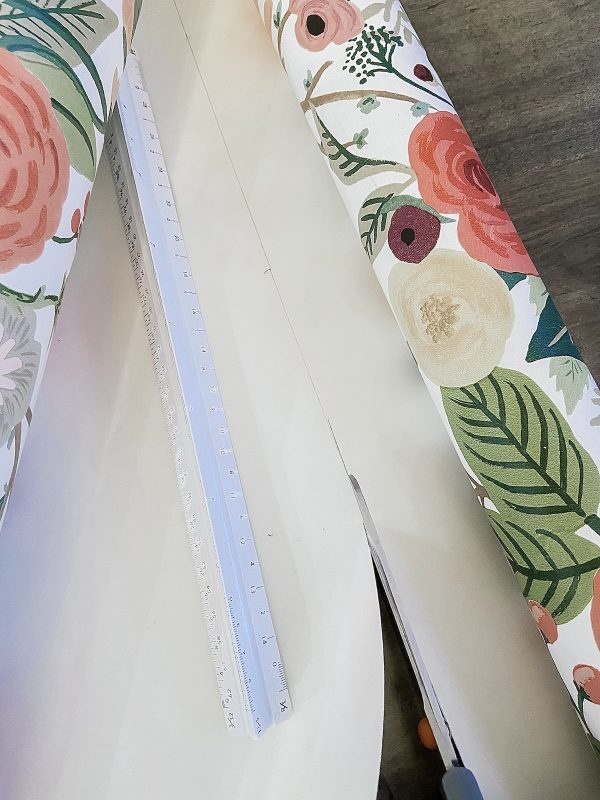 Step 3: Align the first strip in the top left corner of the wall. Pull off the sticker at the top while you adhere the paper to the wall. Continue to pull back the backing sticker as you go down the wall, smoothing out any air bubbles as you go.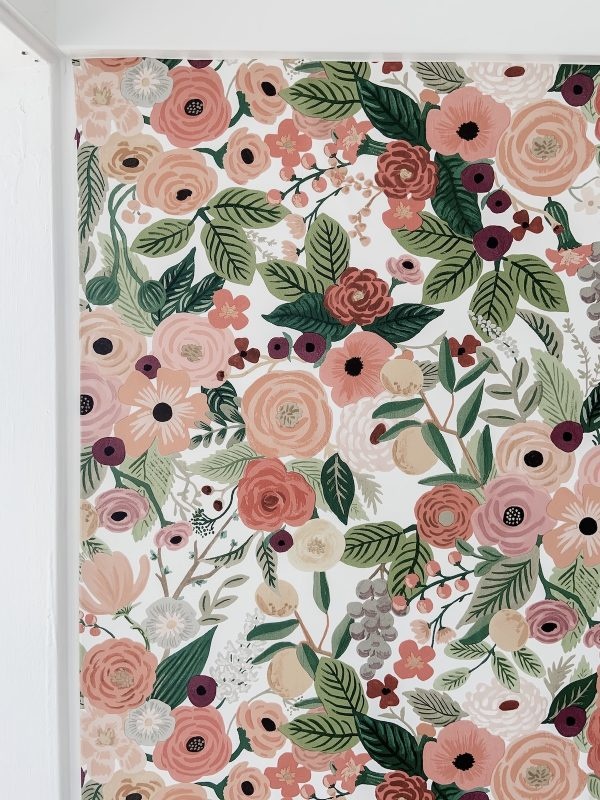 Step 5: Trim excess paper at the bottom with a sharp edge.
Step 6: Repeat process with the next strip, making sure to align the pattern on the first sheet you applied.
Step 7: Admire your new wall!