House Numbers Add Personality And Make Your Home Easier To Find
October 13, 2022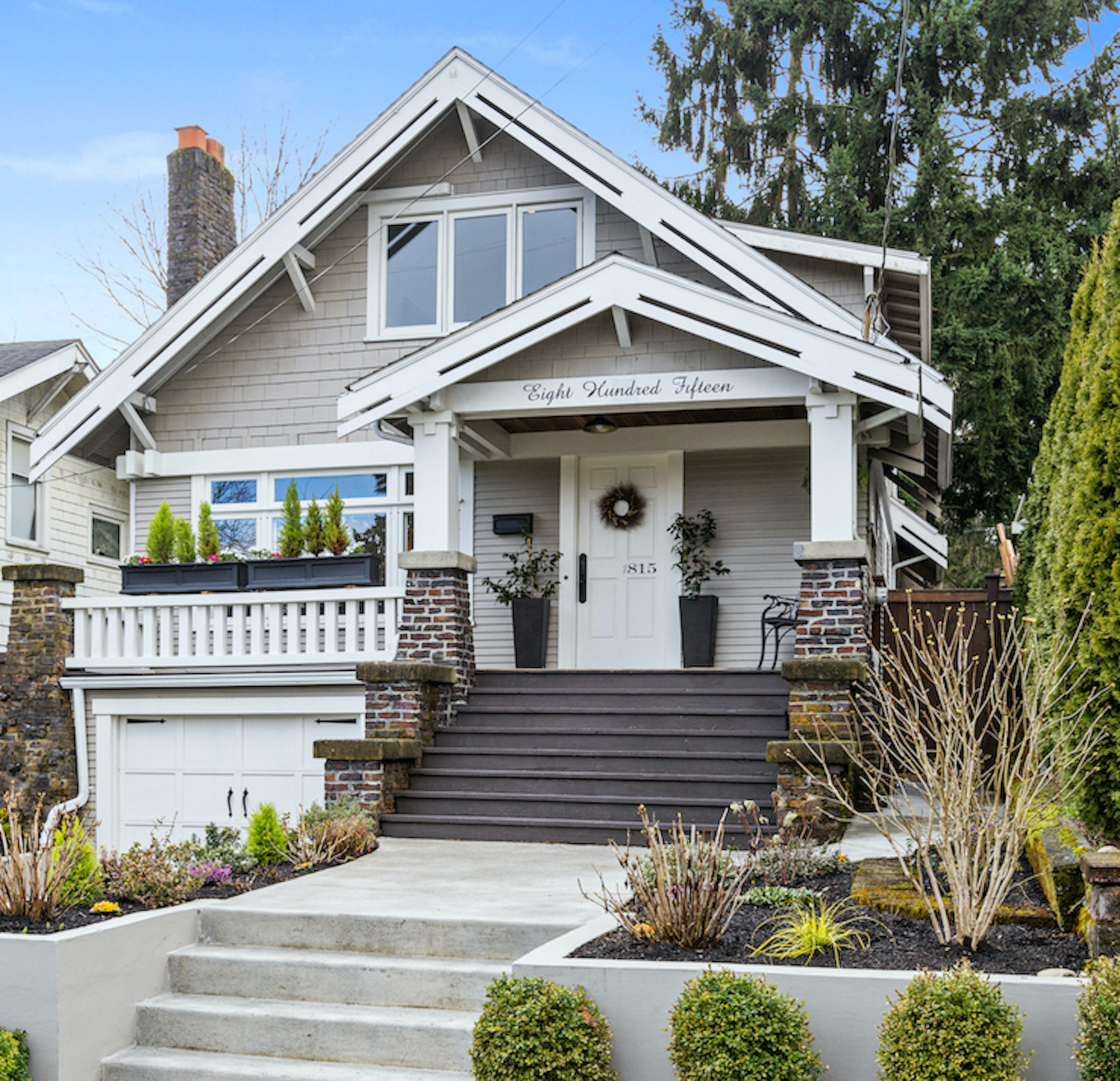 House numbers add personality and make your home easier to find. 
By: Bree Coven
Designer perspective: Expressing a home's personality
Ducsik's design team at The Phinery considers house numbers a fixture. She says the font and size impact the home's personality: "It's an opportunity to put your own personal stamp on your home," she says.
Ducsik helps clients pick the font and scale of their numbers. She sees a large range in Seattle, where homes feature many different styles: tall modern structures, Tudors, ranches and brick homes.
"Most design inspiration really does come from the architecture of the home," she says.
Large sans serif fonts modernize the front of a home, while smaller serif numbers suit more traditional homes because they're not as dramatic, Ducsik says. Some customers opt for custom plaques, featuring the year the home or family was established.
"One thing we've been doing quite a bit is working with vinyl to create custom house numbers in a font of our choosing," Ducsik says. She considers this a fun, whimsical application that's practical, too — the vinyl stands up to Seattle weather and is easy to remove. 
The Phinery recently created spelled-out script numbers for a Craftsman in Greenwood. 
"The previous house numbers were under the porch and not as visible from the front," Ducsik explains. "We had creative freedom to have fun."
Read the full article on the Seattle Times Website.