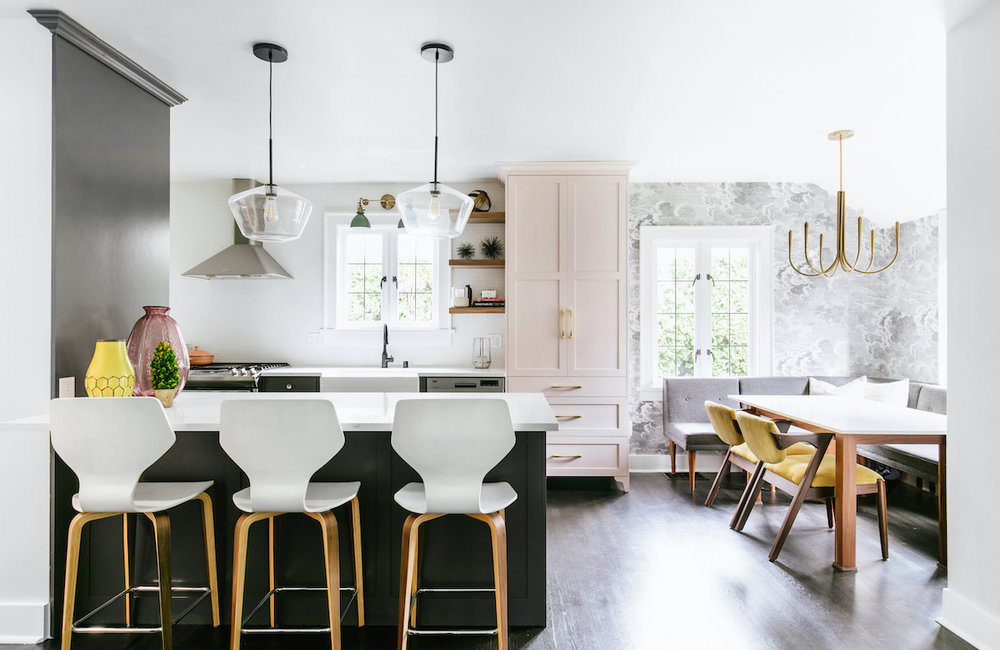 December 07, 2022
This ranch-style kitchen was rejuvenated through whimsical prints, pops of colors and mid-century modern silhouettes.
"Breakfast Nook"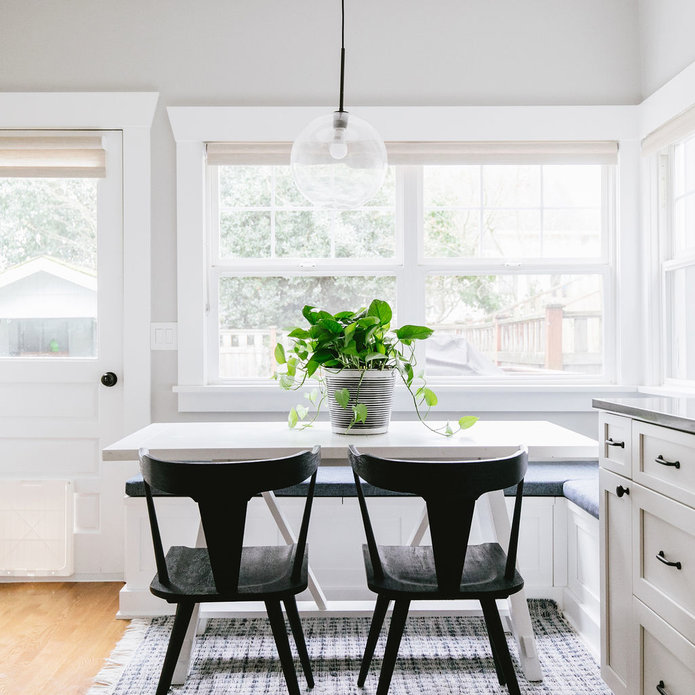 June 05, 2022
This contemporary kitchen design is functional and stylish and fits seamlessly into thiscClient's craftsman Phinney home.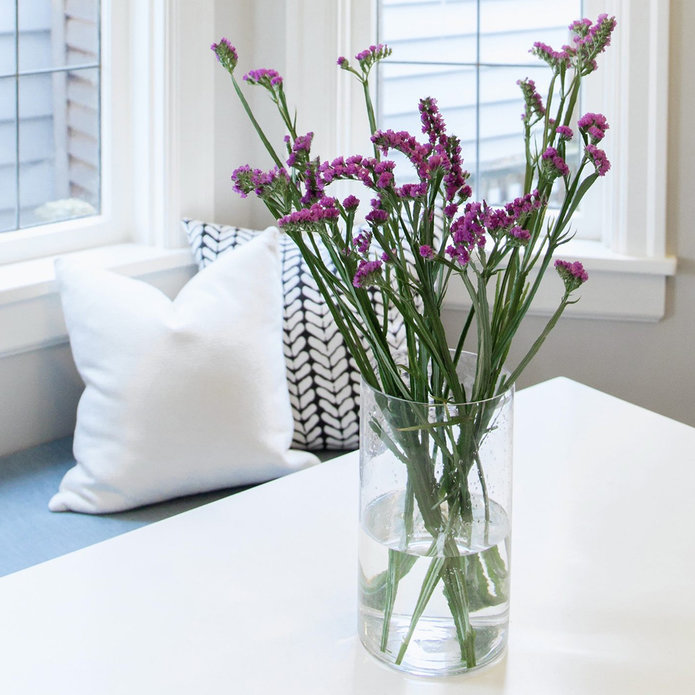 April 20, 2022
Featuring marble tile and white cabinetry, this classic kitchen embodies charm throughout.