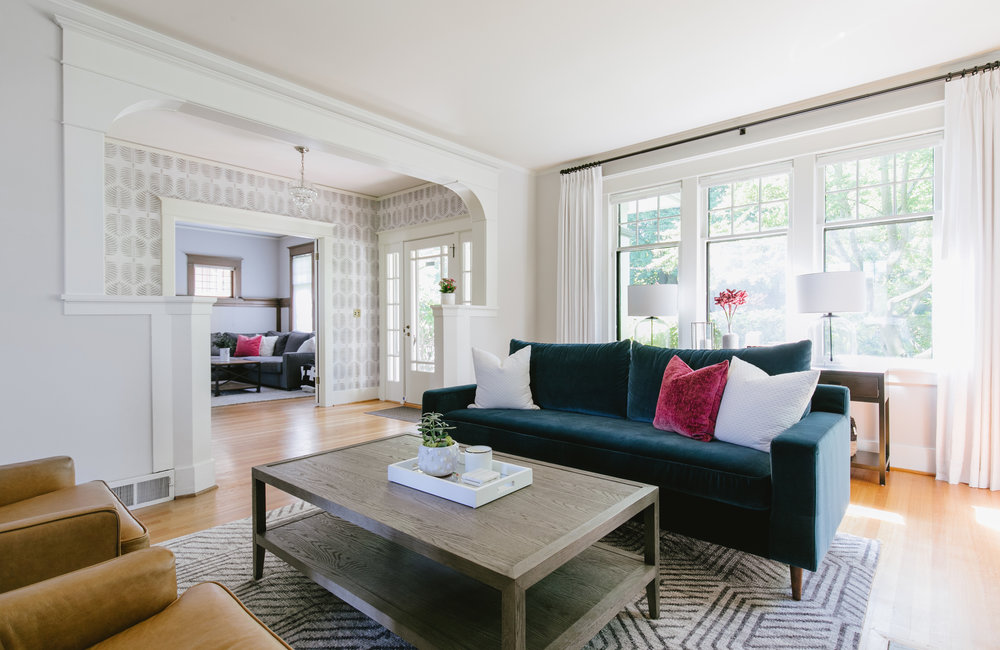 September 30, 2022
We redesigned this living and entry using whimsical prints and bold color to elevate the space.
"Custom Drapery Panels"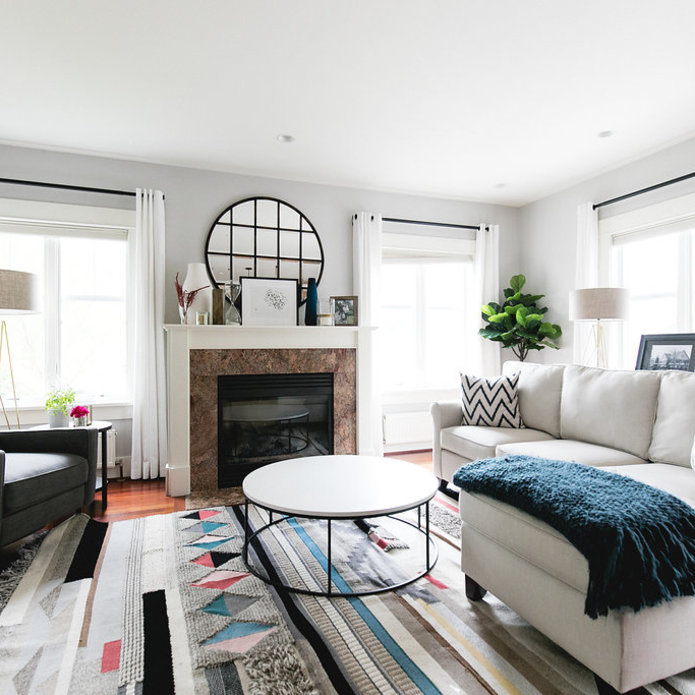 August 01, 2022
Our design team brought life and personality to this light and bright great room.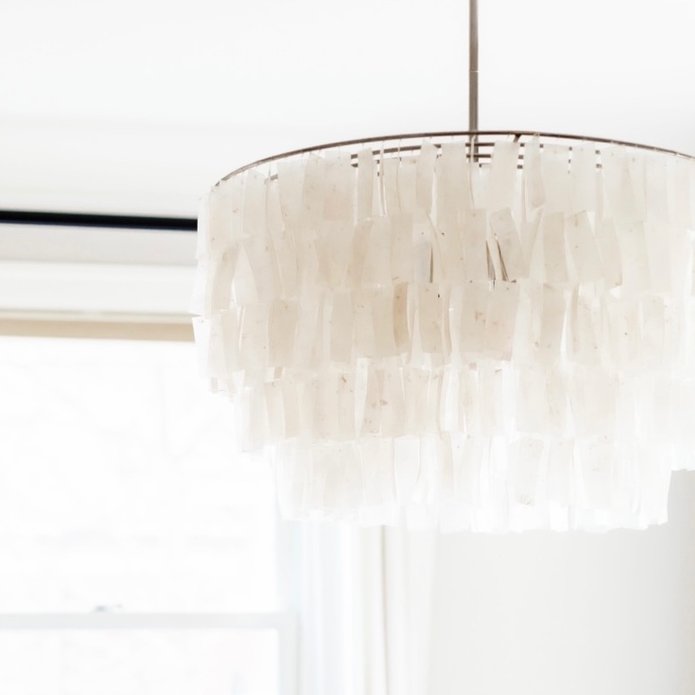 May 03, 2022
A blend of classic neutrals combine to reveal a simple and beautiful dining space. The statement chandelier elevates the entire look without making this room overly formal, perfect for family entertaining.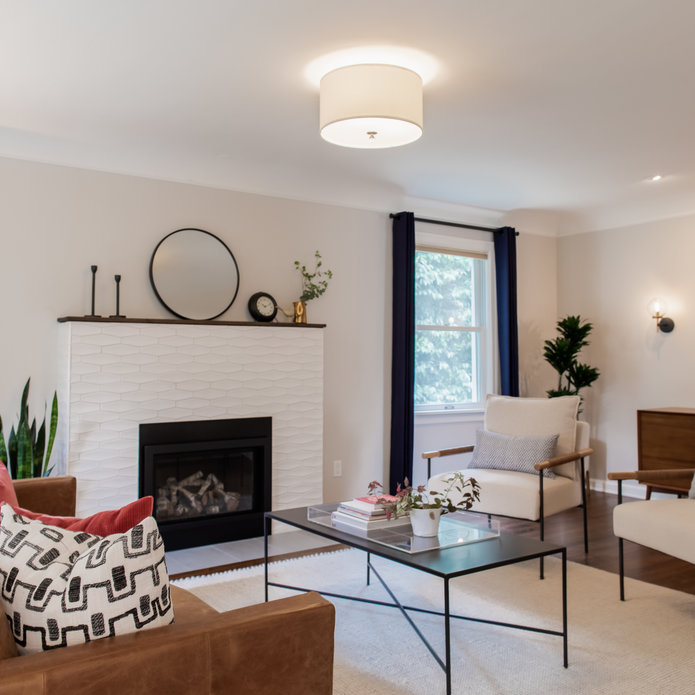 January 11, 2022
This living room is cozy, welcoming and full of personality. We used bold color and pattern to breathe life into this contemporary yet classic design.